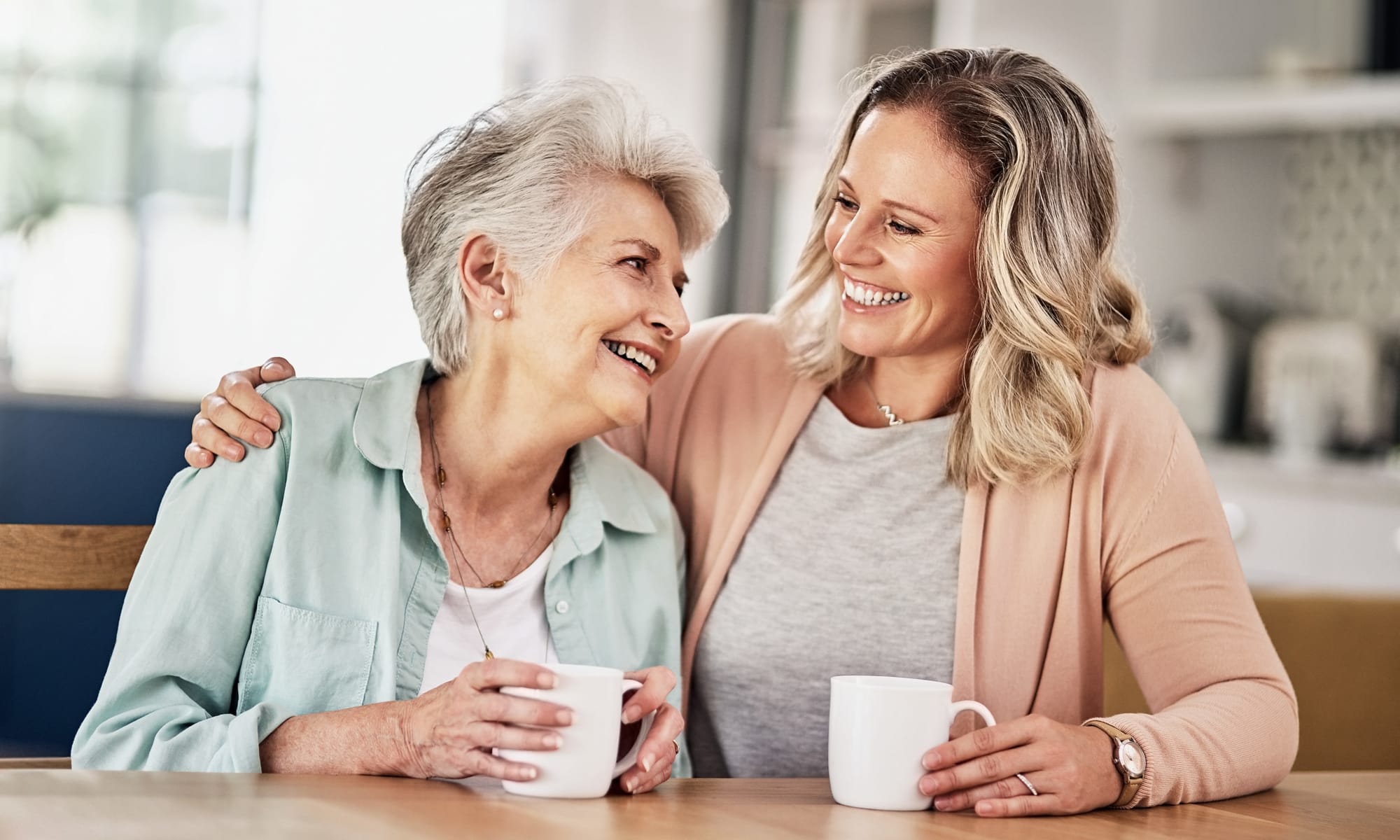 Carolina Assisted Living   ·   3201 W 1st Ave, Appleton, WI 54914   ·​   920-659-6189
Assisted Living & Respite Care in Appleton, Wisconsin
Tucked into a lush Appleton, Wisconsin, suburb, Carolina Assisted Living brings supportive, individualized care to seniors. You or your loved one will discover new ways to celebrate life in our family-like community, which is staffed with compassionate caregivers who take the time to get to know each resident personally.
Experience a relaxed lifestyle paired with unparalleled services, amenities, and a compassionate caregiving team. For people in need of extra help with the activities of daily living, such as bathing, dressing, or getting enough to eat, our Assisted Living program provides the ideal level of support. We also offer Respite Care, perfect for those in need of short-term help following a surgery or illness. At Carolina Assisted Living, we invite you to live better now and into the future.
Designed For Easy Living
Celebrate your twilight years in a relaxed Assisted Living apartment home complete with a variety of attractive features. Carolina Assisted Living understands your wants and needs, providing you with the ultimate in-home conveniences and comforts. We've built each pet-friendly home with cable included central and air conditioning.
Stop by for a visit or contact our onsite team to learn all about the features and finishes in our Assisted Living and Respite Care apartment homes at Carolina Assisted Living.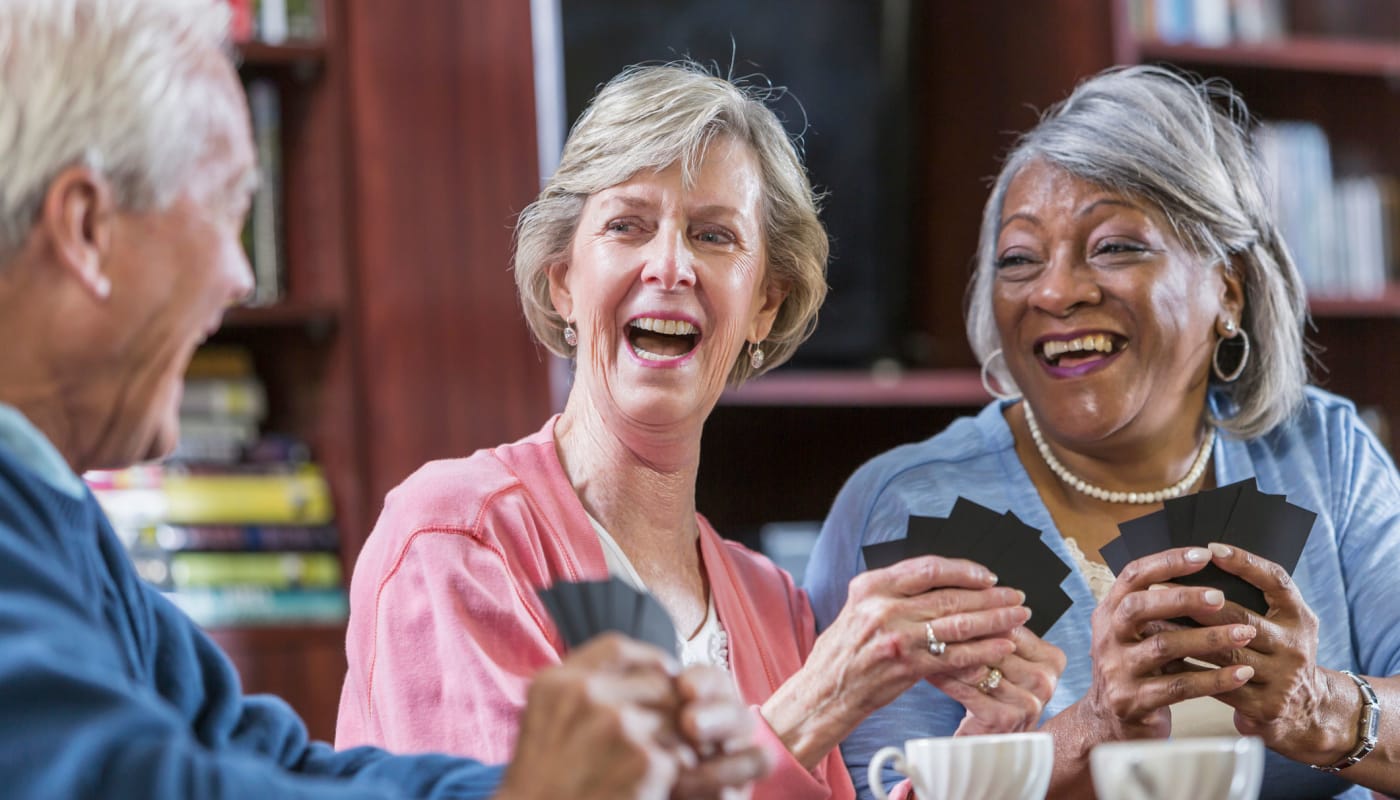 Just the Support You Need
Every day at Carolina Assisted Living brings new opportunities to experience more, with the care and support of our compassionate team of caregivers. We work closely with you or your loved one to develop an individualized care plan designed with your unique needs in mind. By offering you only the support and care you actually need, our passionate team helps you remain independent longer. We'll help you experience everything our vibrant community has to offer with new confidence and a greater sense of autonomy. Our supportive services include: 
Trash & Laundry Service
Personal Care
24-Hour Emergency Maintenance
Daily Exercise Classes
3 Daily Restaurant-Style Meals
Scheduled Transportation
To learn more about everything Carolina Assisted Living has to offer, call our friendly team today or schedule a visit for a personalized tour of Carolina Assisted Living.
Picture Your Life at Carolina Assisted Living
At Carolina Assisted Living, we offer residents the support they need to live their best life. Let us take care of the daily responsibilities while you or your loved one savor everything that our community has to offer. Imagine taking part in activities like an invigorating chair yoga fitness class, a visit to our hairstylist, or a fun social happy hour. Picture filling your days at our inviting community in Appleton, Wisconsin, with entertaining amenities, delicious meals, and helpful services. Can't you just see yourself here?
When you're ready to see more of Carolina Assisted Living, contact our team to schedule your tour.